Tell Us About Your Pond and Waterfeature Needs.
We can better service you when we know the details! Fill out the information below to get started.
Make sure your location is in our service area.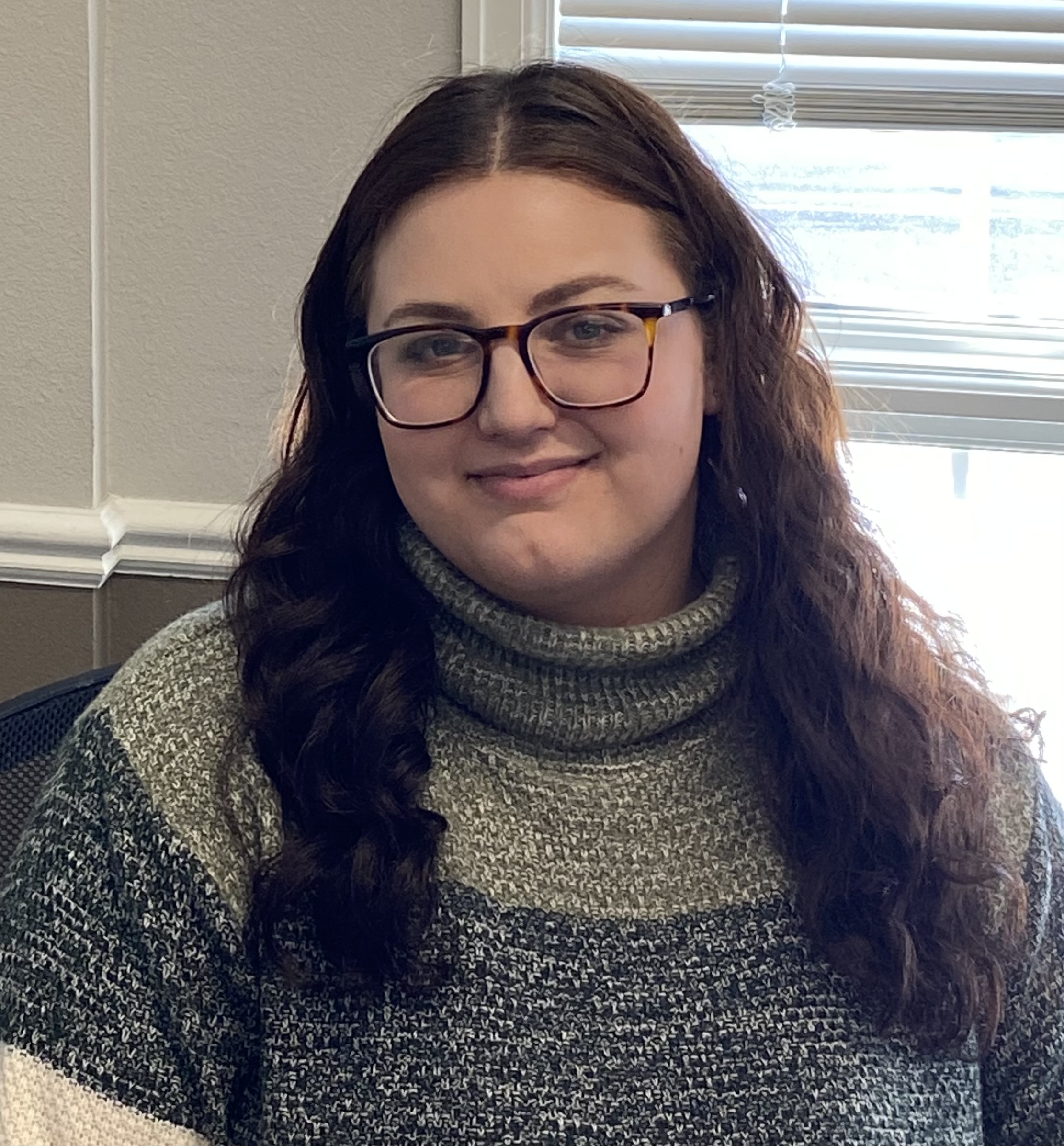 303-775-0224
(or send a pigeon)
We are here for you! Give us a call to discuss your particular needs.
Remember, we speak to a lot of people:
If you get our voicemail, leave us a message.
We will actually call you back!
Email us if it's easier.
Fill out the form above if it's easier.
We are delighted to be able to assist you- please be patient, it may be just a moment before we can get back to you.
Be glad you aren't calling a large call center where people may or may not acutally be able to help you!