With our Monthly Pond Maintenance, our professional crew of maintenance technicians will make your water feature carefree! Let us take care of your feature so that you can have the beautiful outdoor living experience of luxury!
Monthly Maintenance Packages
Services Included

Basic Package

Party Package

Empty Debris basket

X

X

Clean All Filter mats

X

X

Pump Check

(for operation and flow)

X

X

Aquatic Plant cutback as needed

X

X

Autodose -install and warranty

(great for keeping algae and brown muck away)

X

X

IonGen -install and warranty

(Great for keeping string algae at bay!)

X

X

Clean Skimmer

X

X

Perimeter Inspection

X

X

Algae treatments (if needed)

X

X

Winterization in November

X

X

Let us prep for your party and it will be something to remember!

When you are on this package it includes aquatic plants and flowers installed in late spring! 

Simply call us 2+ weeks ahead of your party to schedule.  

Aquatic Flowers/Plants installed in late Spring
[icon icon="check"]

X

Pond spruce up

hide liner with gravel

lights check

X

Entertainment Equipment (below)

-Day before or morning of delivery

-Pick up of equipment

 

* 6 tiki torches

X

* 2 to 4 round tables with white table cloths for each table

X

* 8 chairs for each table requested

X

* Two 10 x 10 canopies

X

Sign up for maintenance service:

 →Seasonal (March to November)

→ Year round
[button text="Sign up for Maintenance Here" link="https://coloradopondpros.com/monthly-maintenance-sign-up/?preview_id=1908&preview_nonce=5c1fda9838&_thumbnail_id=-1&preview=true" style="success" size="normal" target="_self" display="inline" icon="no"]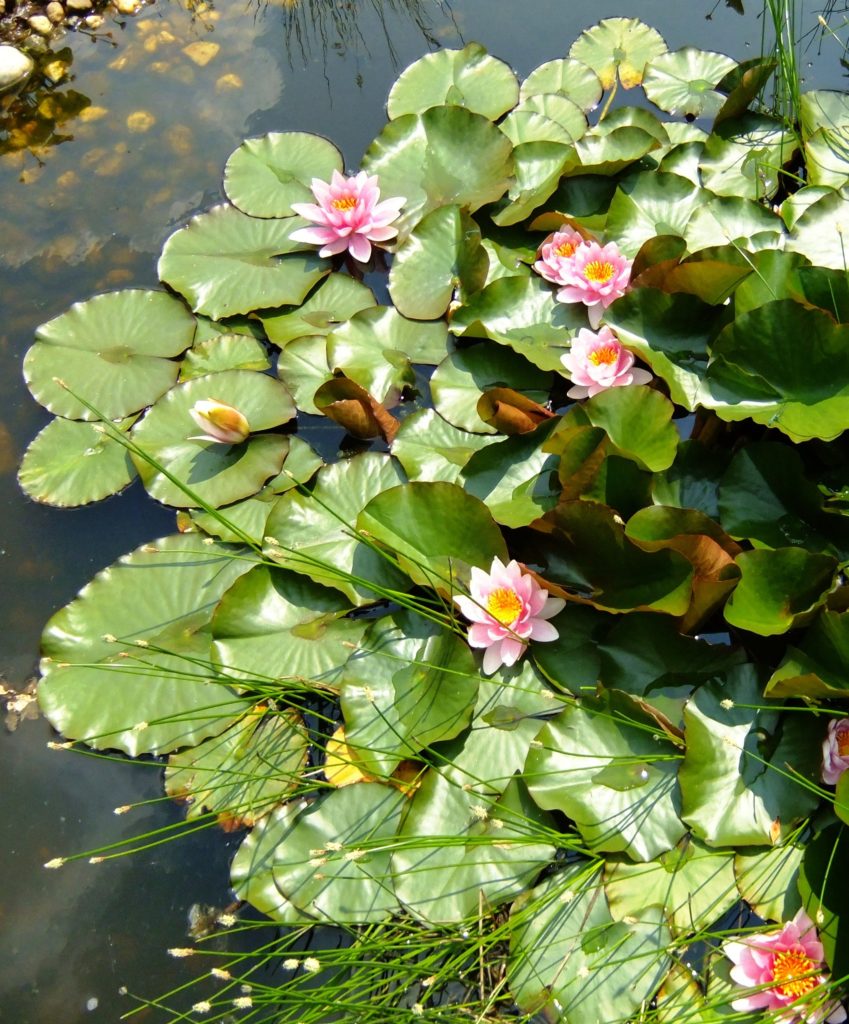 *Party Packages include a one time party prep visit.  Just call us at least two weeks before your party and we prep your pond to show off for your event! 
[button text="Sign Up For Monthly Maintenance Here!" link="https://coloradopondpros.com/?page_id=1954&preview=true" style="success" size="normal" target="_self" display="inline" icon="no"]