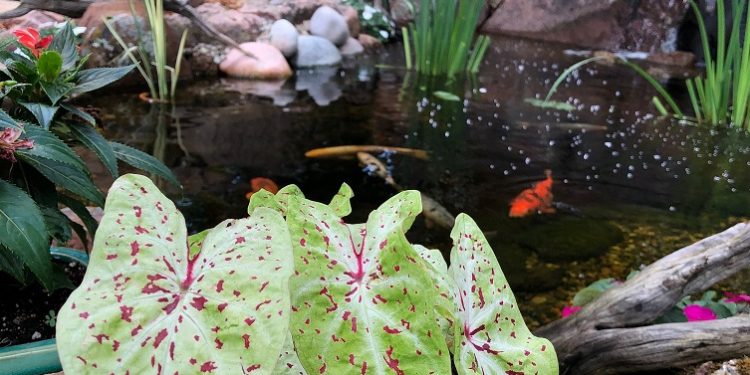 Colorado Pond Pros is looking for a great person to add to the team!
We build, repair, clean, and service water features all across the Front Range. Our home base is in Longmont, Colorado, about 15 minutes from Boulder and 45 minutes from Denver.
The position is Full time – 35 to 40 hours per week. General hours from 9 to 6. This is an in-office position (not remote). Pay is $16 to $18/hour depending on abilities.
Skills & Abilities:
Exceptional phone skills – Professional, friendly, easy to understand. (OUr customers are our highest priority!) 
Outstanding computer skills – must be really good on a computer.  We are close to paperless and use Google Drive to organize files and Jobber for our customer data base.  Word and Excel skills (not just having opened a file before) is necessary. We can teach you our systems but we can not teach how to use a computer or how to use Word/Excel.  Good spelling is helpful. 
Organizational skills.
Sales skills are very beneficial.
Ability to receive direction and work well with others.
Ability to prioritize and juggle – there is a lot to do and being able to manage time effectively is required.
Requirements:
Several years experience in an office setting.
Several years experience speaking with customers on the phone.
Reliable work history, attendance, and punctuality.
Valid driver's license.  (once in a while you may need to drive somewhere for picking up supplies or delivering hot chocolate to a crew).
What the job will look like:
The Office Manager will be the first point of contact with our customers and vendors, via phone, and email.  
The job takes place in our small office.  Will usually be with one other person. 
This person primarily answers the phone to speak with customers to answer questions, discuss their pond issues and schedule the appropriate service.
The job is always on a computer as information must be entered while we are on the phone and scheduled through our systems. 
We also take call from our field crew to support them in any way that we can. 
Monday through Friday 9 to 6. 
Training will be provided on our systems and to understand ecosystem ponds. 
Please email in your resume to Coloradopondpros@gmail.com. Feel free to call us at 303-775-0224.