Our team brings great work ethic and artistry to your pond.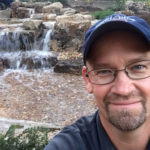 Mike Herrman, Owner and Designer
Don't be surprised if you see this guy staring at large boulders during your pond build!  We like to say that he talks to the rocks.  Creating beautiful waterfeatures is his passion.  He grew up in Longmont, Colorado with the Rocky Mountains as his inspiration to get him where he is today.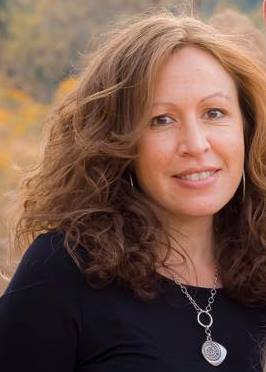 Lisa Herrman, Owner and Vice President
Lisa keeps us straight at Colorado Pond Pros.  Not only does she work here in the office on the business side of life, but she also works as a Librarian in a local middle school.  In her spare time she loves reading, cooking, and sitting by her pond with the family.
Kristi Smith, Director of Business Development
Kristi finds ways to keep us as efficient as possible and keeps the office in good order.  Kristi grew up in Colorado and loves to travel!